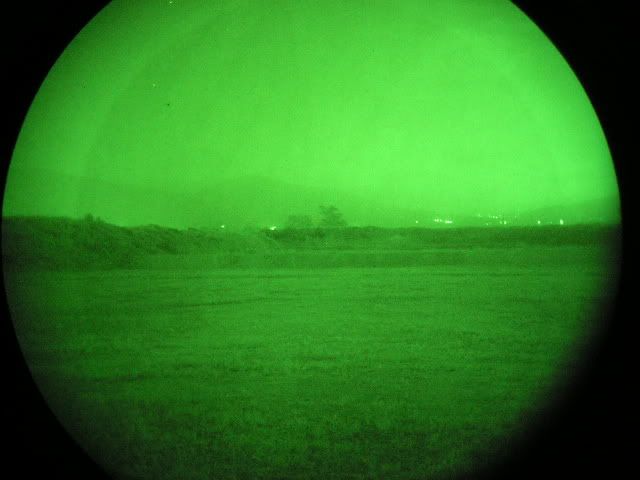 Night vision goggles technology is one of the most advanced pieces of gear special force units in the army use.  Night vision goggles amplify moonlight and starlight and, through chemical process occurring at the atomic level, use the light to provide clearer vision to the user than he would otherwise have at night.
The current standard issue model

of night vision goggles for US Army
ground troops is made by ATN (American Technologies Network Corporation).  The most recent model is the PVS7-3 (third generation).
Included with the PVS7-3 is a military head strap that fits over a military helmet, and allows for size adjustment.
Without night vision technology, US Army special forces would most likely have a tougher time completing their job.  Although you may not need to spot a terrorist lurking in t
he desert at night, these goggles may give you the clarity you need when doing any given nighttime activity.
Where can you get the latest ATN night vision goggles model?  Right here
.
Check out other special forces military surplus here.

Written by Craig Kent, member of the Best Military Surplus team